We are a professional flange manufacturer and overall solution provider
advanced manufacturing equipment
Possess the world's most advanced production technology and production line
Strict quality management system
Strict quality management process to ensure  products meet customer needs
7X24 hours service Professional and technical personnel guidance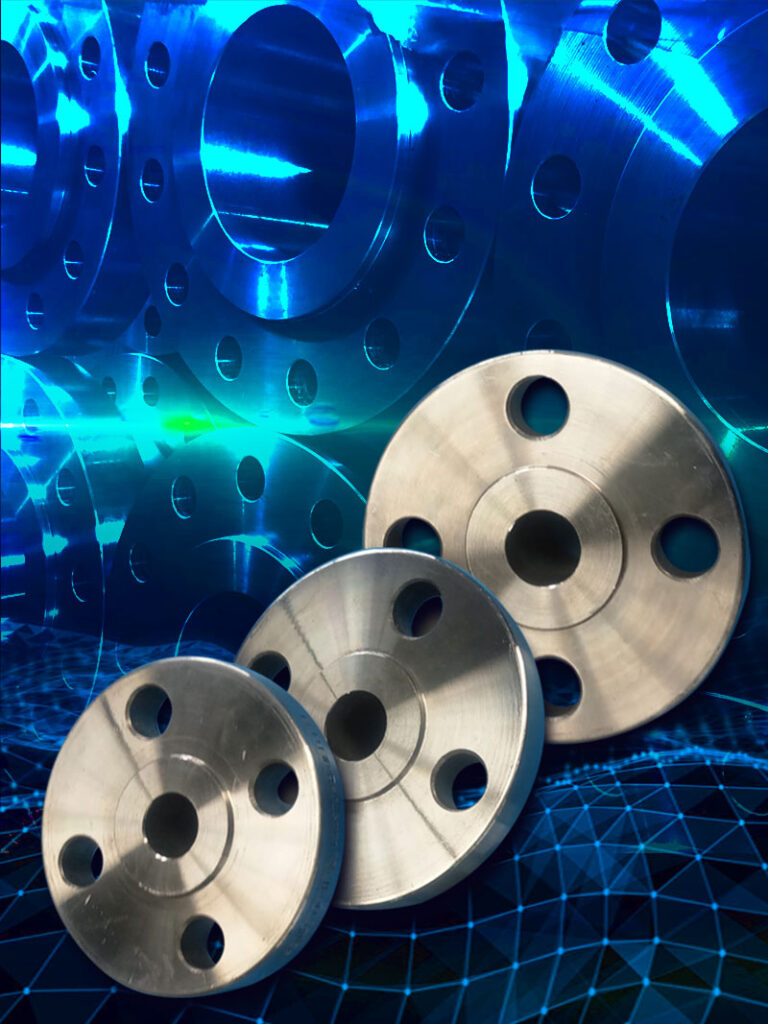 Elite Flange have stringent Quality Management and Control System to ensure the superior quality of products. All of our products are strictly inspected at each stage of the production process from the Inspection of Raw Material to the finish products.  Each order is carried out as per Inspection / Test Plan, Required Specifications and Applicable Manufacturing / Quality Standards.
Inspections in manufacturing Process
Elite Flange Material Inspections are carried out as follows:
MATERIAL RECEIVING INSPECTIONS
1. DIMENSIONAL INSPECTION
2. VISUAL INSPECTION
3. MATERIAL IDENTIFICATION
1.VISUAL INSPECTION
2.DIMENSIONAL & SHAPE INSPECTION
3.HARDNESS TEST 
4.PROCESSING CONDITIONS CHECK
1. VISUAL INSPECTION
2. DIMENSIONAL INSPECTION
3.NON-DESTRUCTIVE EXAMINATIONS
4.CERTIFICATION & MECHANICAL TESTS
5.THIRD-PARTY INSPECTIONS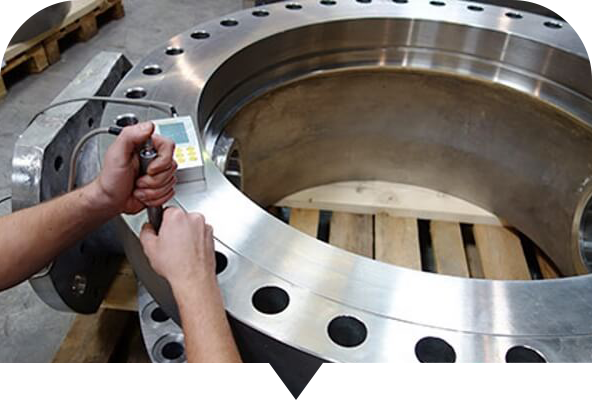 Ultrasonic testing techniques are widely accepted for quality control and materials testing in many industries.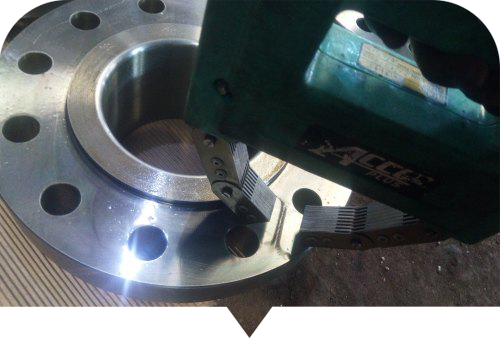 MT is applicable to all metals which can be strongly magnetised – ferritic steels and irons, but not generally austenitic steels.Such as alloy steel, carbon steel and low temperature steel.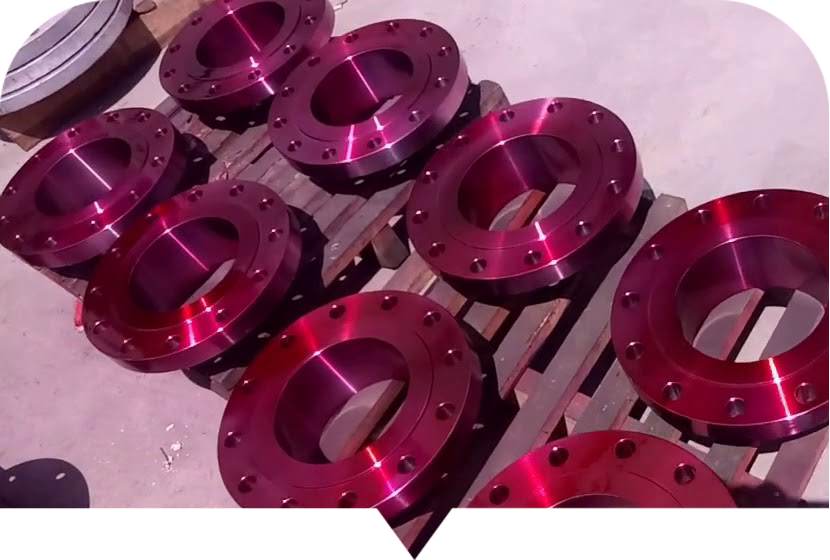 PT is a simple low-cost method of detecting surface-breaking flaws such as cracks, laps, porosity, etc. To be detected, the flaw must reach the surface to be tested.

Fax:+ 86-10-56865322 /56865344